Hi! My name is Lindsey Walls
(and I want to make you look good!)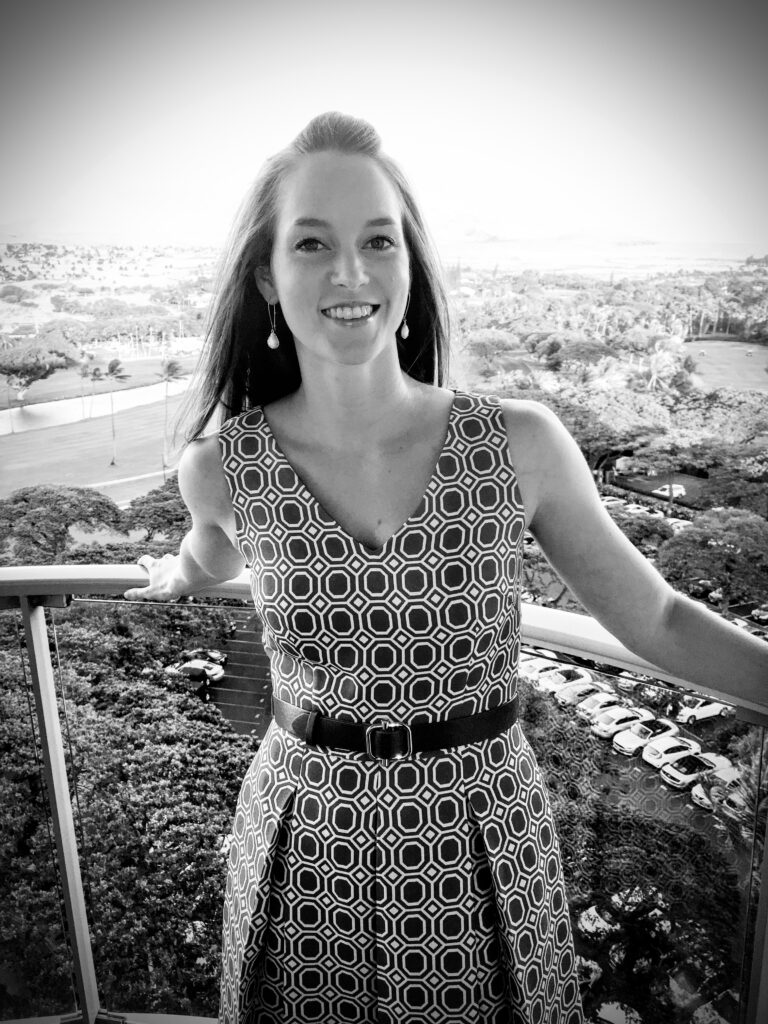 I'm a graphic designer, wife and mother based in Lexington, KY. I studied painting at Dallas Baptist University, and worked for 5 years as a full time, in-house creative as Director of Communications for Grace Covenant Church, Austin, TX. Now, I've been working exclusively as a freelance designer for the last 7 years. You can view some of my work for individuals, businesses and churches here in my portfolio. When I'm not designing or being a mom to my three kids, you'll probably find me refinishing a piece of furniture or dreaming up my next DIY home décor project.
I believe design is an art. It takes time and an acute attention to detail to create something truly unique, beautiful and effective. It is my vision to work with small businesses, non-profits and churches to create marketing materials and print pieces that not only capture who they are now, but also fit with their long-term vision and goals. Businesses, churches and non-profit organizations should leave feeling confident and professional, and set up to succeed – proud of their brand and eager to share their product or services.
Let's work together
I'd love to hear about your project and see how I can help bring your vision to life!